Find out what we are doing to
create sustainable and ethical
clothing and our future plans
to improve this further.
HAND CUT AND MADE IN LONDON
All of our garments are exclusively made in London at the heart of Britain. Our London based manufacturer is a non-profit social enterprise on a mission to improve the treatment of workers in the fashion industry. They are the only manufacturing company in the UK with a leading status in the Fast Forward Audit. In addition to this, they are SEDEX audited which ensures all work is carried out responsibly, ethically, and sustainably. Manufacturing in the UK allows us to positively impact UK employment as the more garments we make in the UK, the more jobs become available. The factory originated at its London location, and now has a second production facility in Newton (Wales), and a training academy in Leicester (England). This expansion has happened over the past 12 months during the Covid-19 pandemic, which has enabled the factory to create jobs for skilled workers who became unemployed.
PRODUCT ORIGINS & LESS WASTE
We communicate with honesty and transparency about the origins of our products. We work with fabric suppliers in Europe who have low minimum order quantities, allowing us to order only what we need and prevent wasted supplies. This waste prevention strategy is further supported by our manufacturer who has no minimum order quantity allowing us to control production quantities, make to order, and massively reduce the amount of waste during and after production. We have also incorporated the use of fully recycled fabrics into some of our garments, and continue to expand this into future collections.

Our manufacturer has a base wage for all employees above the current minimum wage with further opportunities for employees to increase their wages through performance based initiatives. To further illustrate our commitment to the fair payment and treatment of suppliers and manufacturers, we voluntarily signed up to the UK Prompt Payment Code which ensures suppliers are paid fairly, on time, and under the agreed terms and conditions.






OUR SUSTAINABILITY
& ETHICS PARTNERS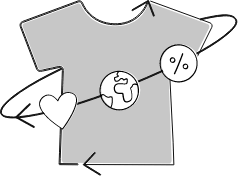 The Regain App creates an opportunity for customers to obtain discount codes for their favourite brands through recycling or donating their unwanted clothes. The Regain App accepts clothing donations from any brand which they will recycle, donate, or reuse, and in return the customer will be granted access to an exclusive Cerci Equestrian discount code. This initiative diverts clothes from landfill, incentivises charitable donations and recycling,
and engages customers in the charity donation and clothing recycling processes.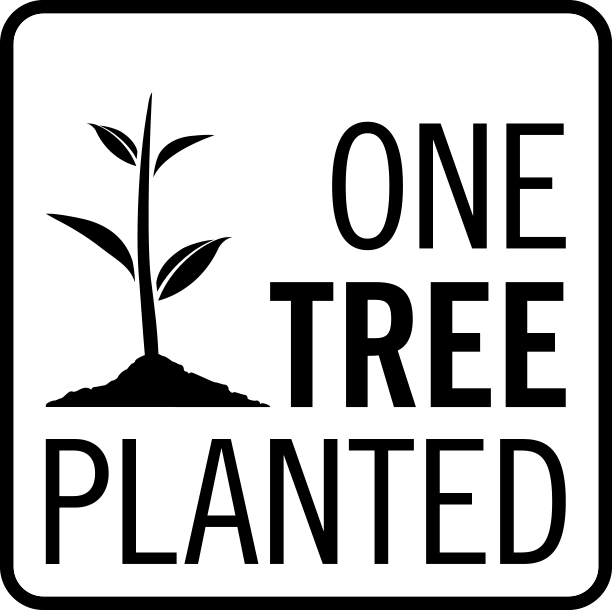 We have partnered with One Tree Planted to plant one tree for every one product we sell. One Tree Planted is a non-profit organisation on a mission to make it simple for anyone to help the environment by planting trees. One Tree Planted work all over the world to restore forests after fires and floods, create jobs, build communities, and protect habitat for biodiversity.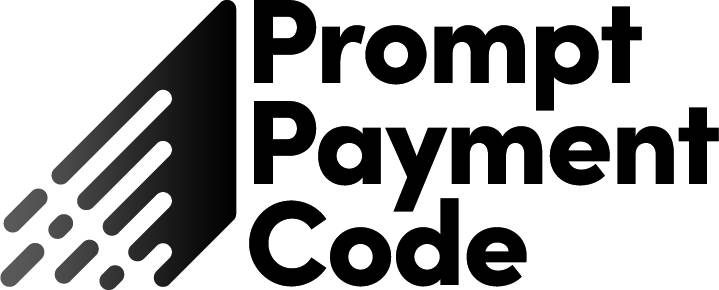 The UK Prompt Payment Code sets the highest standard in payment terms and plays an important role in bringing about a culture change in payment practices. This government initiative ensures that suppliers are paid fairly, on time, and under the agreed terms and conditions. Becoming a signatory of the Prompt Payment Code and committing to good payment practices is fundamental to bringing about a culture change in late payment and boosting the economy, which is more important than ever in a post Covid-19 world.