WELCOME TO CERTIFIED BY CERCI
Certified By Cerci is our monthly newsletter where we share with you three essential products, services, and tips from equestrian businesses and industry experts that we have been exploring each month. Here you will find our CBC articles from previous months including sponsorship advice, managing success, and grooming tips. To receive this months CBC please sign up below: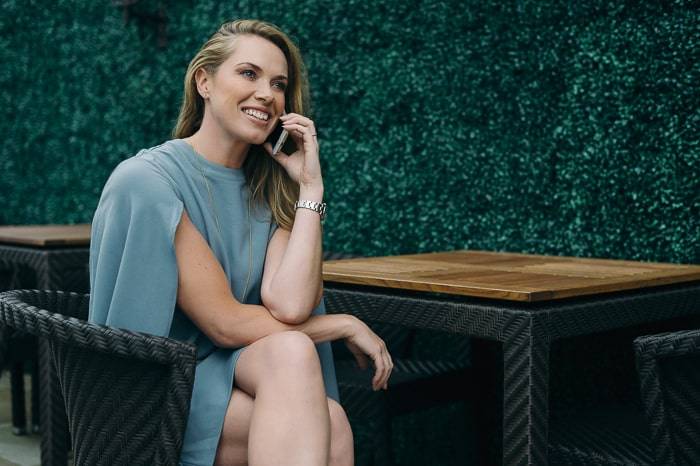 SANDIE ROBERTSON: GLOBAL EQUESTRIAN SUCCESS COACH
"THE DEFINITION OF SUCCESS AND HOW TO MANAGE IT IN EQUESTRIAN SPORT."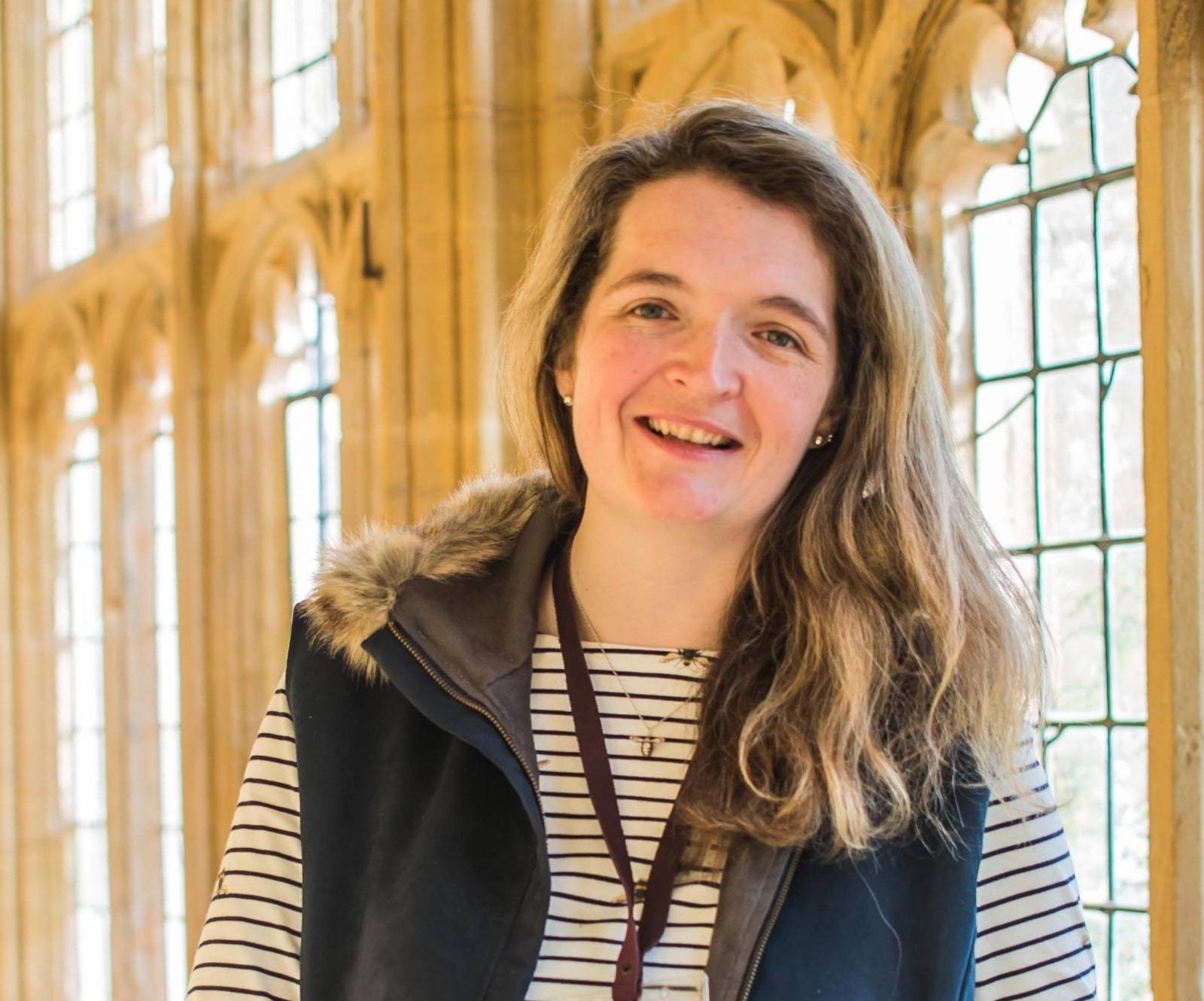 RHEA FREEMAN: AWARD WINNING PR ADVISER & SOCIAL MEDIA EXPERT
"3 THINGS TO CONSIDER WHEN APPROACHING BRANDS FOR SPONSORSHIP."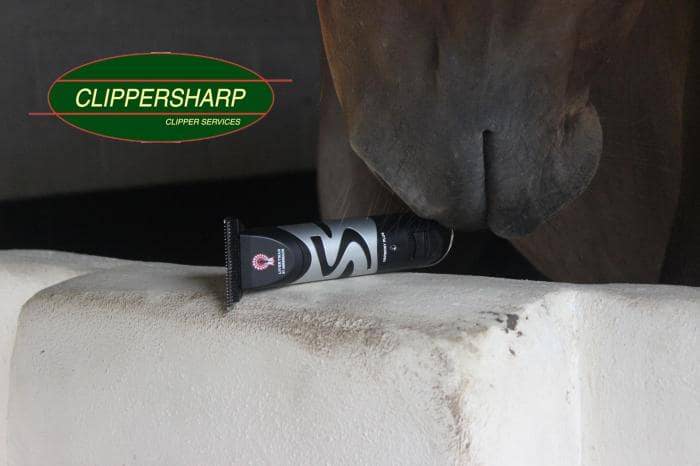 CLIPPERSHARP: WORLDWIDE SUPPLIER OF EQUESTRIAN CLIPPERS & GROOMING SUPPLIES
"3 STAGES TO ACHIEVING A PERFECT CLIP THIS WINTER"