Cerci Equestrian designs luxury performance equestrian clothing for riders that is available exclusively via our online store. Our designs are created from scratch in house by our Founding Director, Colette Beagan. Colette sources high quality performance fabrics and trims from around the world before outsourcing production to our London (UK) based manufacturer. Here, Colette works 1-2-1 with highly skilled pattern makers and machinists to bring our designs to life.
Each individual garment is designed with a focus on creating solutions and increasing comfort and performance for our riders. Through this, we aim to make a difference to every rider we work with. Our aesthetic focus is to create elegant and timeless pieces that blend tradition and style to empower our riders to feel good wearing Cerci Equestrian, both in and out of the saddle.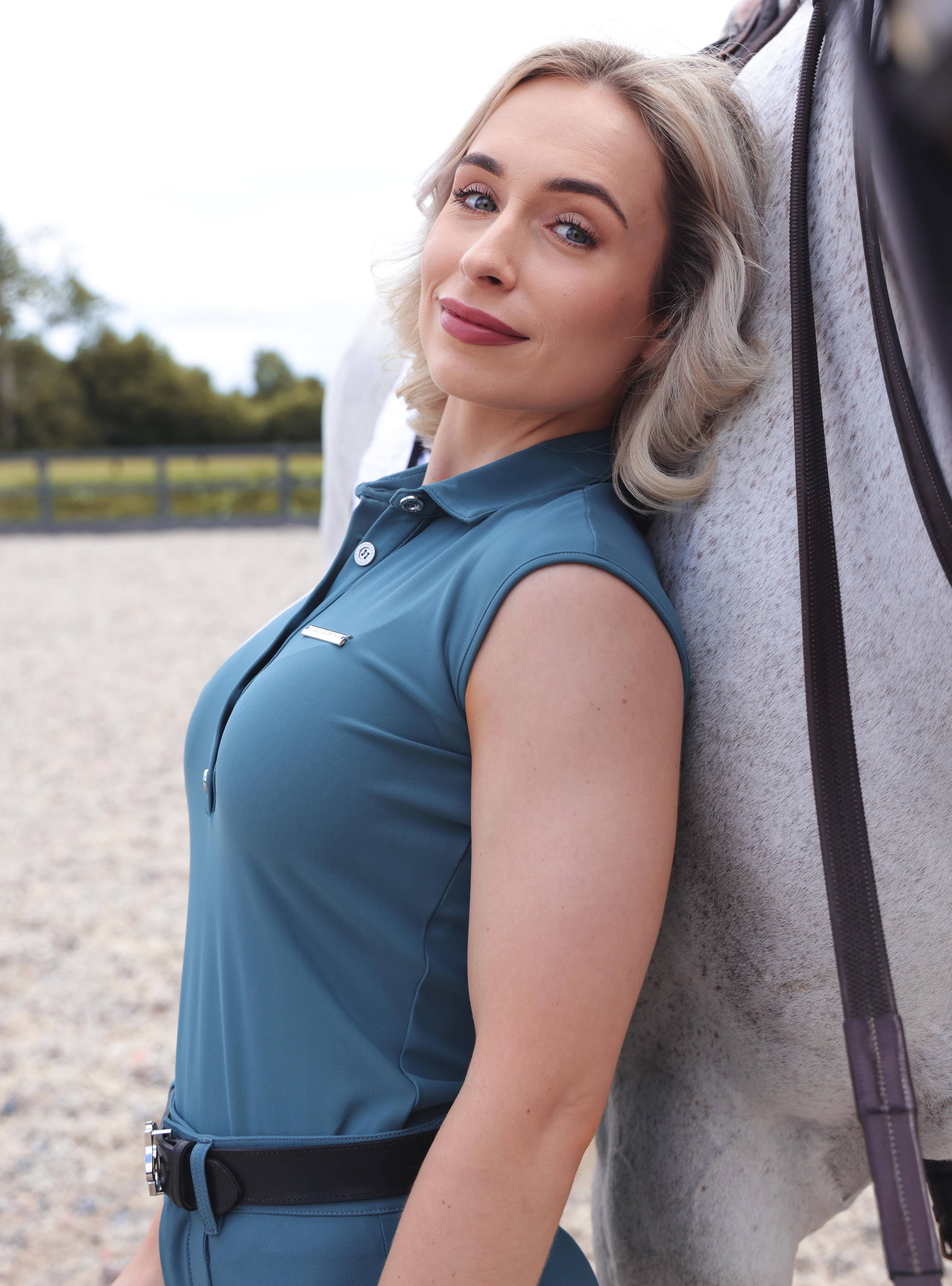 We communicate with transparency and honesty about the origins of our products. We hold ourselves to a high level of ethical standards in all areas of our business. Through this respect for others and the industry, we aim to develop trusting relationships with our customers, suppliers, and manufacturers; to build the lasting foundations of a strong company.

We are passionate about design, horses, and riders. These passions burn at the core of our brand and inspire us to create elegant high quality performance wear for our riders. Our passion for horses is something we share with all equestrians. We know your desires for comfort, practicality, style, and fit when it comes to your riding garments. It is our passion for design that allows us to make these desires a reality for you.
We pride ourselves in the uncompromising high quality of our garments. We source the highest quality fabrics and trims best suited to equestrian sport from around the world before bringing them to London to have your garments hand cut and stitched by highly skilled experienced machinists.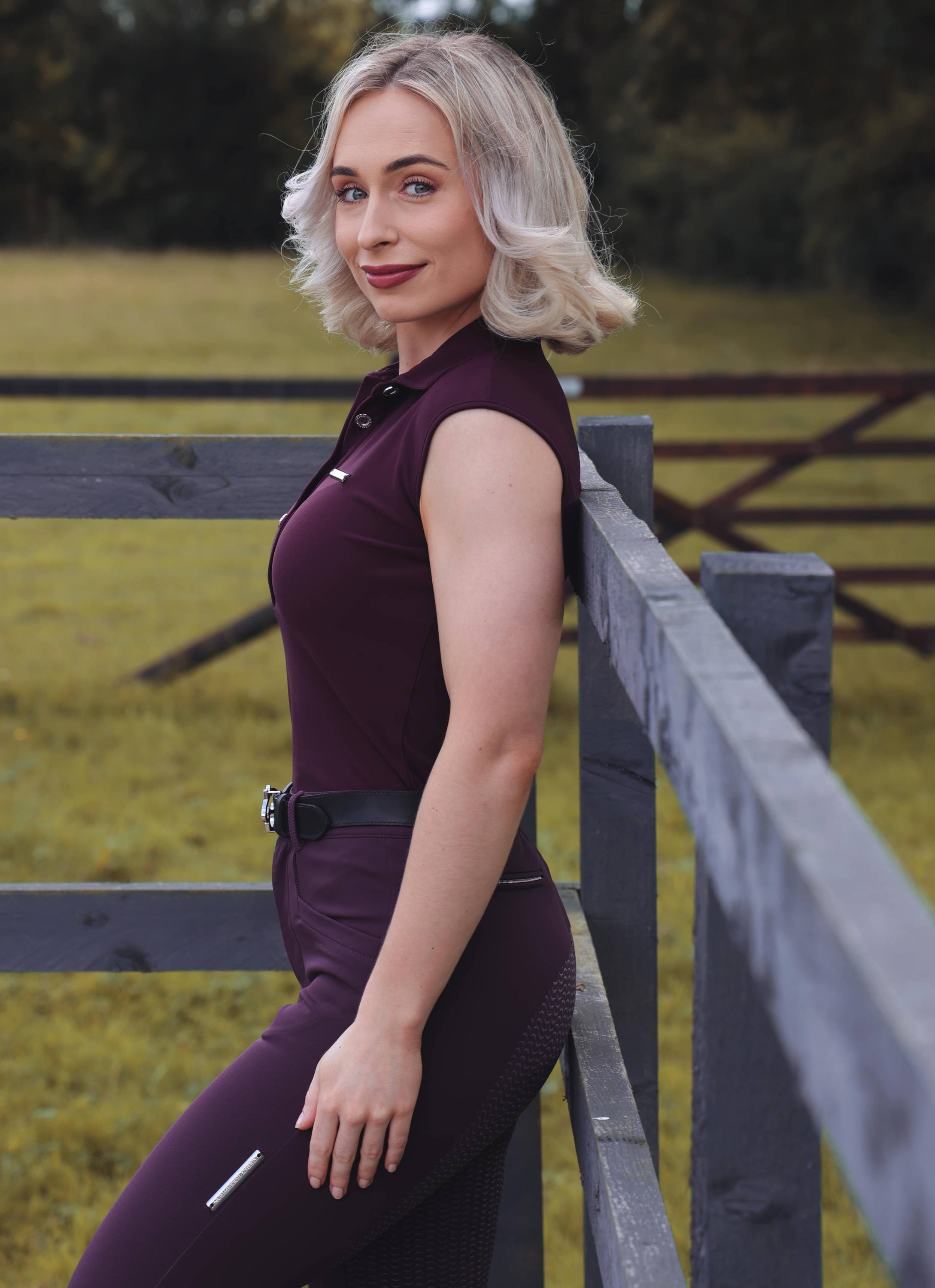 The founding director of Cerci Equestrian, Colette Beagan, was born and raised locally to Glasgow, Scotland. Colette started horse riding at 5 years old and never looked back. Since then, Colette has gained experience in both showjumping and dressage disciplines, providing her with an extensive knowledge of the equestrian world.
In 2018, Colette was awarded an internship on the world-class Saltire Programme which sources and develops Scotland's next generation of entrepreneurial leaders. Colette is now Saltire Alumni and hopes to continue to inspire students who desire to follow a similar path. In 2019, Colette graduated from University with a first class honours degree in Business. Following this, Colette wanted to combine her passion for horses, business, and design; and in 2020, Cerci Equestrian was born.